How to learn Colombian Spanish quickly and easily?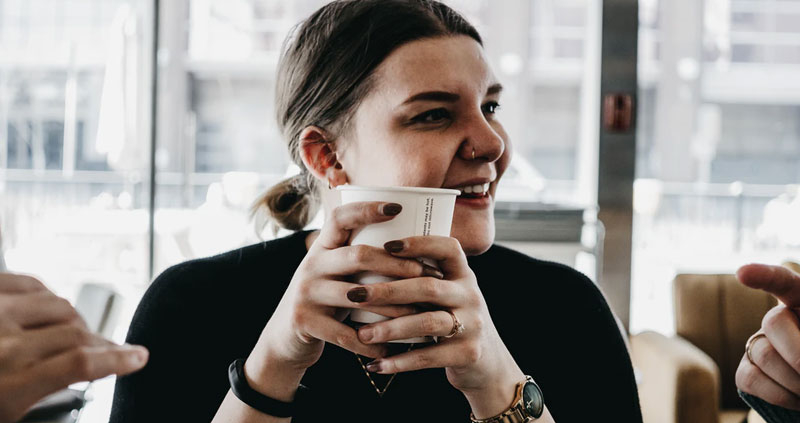 Although Colombian Spanish is an engaging language to learn and is considered an accessible and relatively simple one, learning it fast may seem impossible.
However, we can assure you that it is not – if you have the right strategy.
There are many language-learning tools available today, and technology has made learning Spanish easier than ever.
While it's acceptable to learn Spanish at your own pace, these tips and tools can help you master it more quickly and effectively.
These are our top tips for learning Spanish quickly:
1. Sign up for online classes
Taking an online class is a great way to learn the basics of Spanish.
Understanding the foundations will be crucial to understanding and practicing. Furthermore, you can select a course that matches your goals and ability level.
If you plan to travel to Colombia and learn conversational Spanish, you can find a course tailored to this goal.
In addition to these, there are courses in Spanish for business, writing, and reading. You can set yourself up for success by enrolling in a class that aligns with your end goal.
2. Immerse yourself in the language
Some agree that the best way to learn Spanish is to spend time or live in a Spanish-speaking country.
It's okay if you can't travel for the moment. You can still learn Spanish by absorbing everything you can about it.
It doesn't matter if it's TV shows, songs, films, audiobooks, podcasts, recipes, or apps. Anything in Spanish will do.
So practice Spanish in various ways to immerse yourself in the language without traveling abroad.
3. Embrace it
Bring in as much new input as possible!
Change the language on your social media pages, your computer, and your phone. Language settings are available on most phones and computers (search "language settings").
It would force you to learn Spanish fast or risk not being able to use your device.
Many websites use your device's language settings to determine the language you want to see.
Then clear your cookies, and all your favorite websites will display in Spanish.
4. Find a friend to talk to.
The more you practice speaking, the faster you will learn.
Even if you've spent a few days swiping through the levels of a Spanish-learning app, you'll be shocked when you eventually meet someone fluent in Spanish.
Unless you converse in Spanish, you won't be able to identify your weaknesses.
Most people believe you can retain more Spanish by speaking it regularly than by reading or writing. So why learn a new language if not to use it?
In conclusion
The only "hack" that will work for learning Spanish fast is lots of practice.
But, you have to remember, all who are experts did not start that way!
We believe that learning to love your mistakes and accepting them as part of the learning process is essential.
How do you make learning Spanish sound easy? Find ways to enjoy the process. Try it and see!

https://learnmorethanspanish.com/wp-content/uploads/2021/06/learn-colombian-spanish-fast.jpg
600
800
Team LMTS
https://learnmorethanspanish.com/wp-content/uploads/2023/10/learn-spanish-colombia-logo-2023.png
Team LMTS
2021-06-18 16:37:01
2021-09-22 15:07:42
How to learn Colombian Spanish quickly and easily?